Success means different things to every person and it's natural to sometimes feel uncertain about your impact and the future.
We work tirelessly every day to guide and inspire others
to discover more about themselves to help them lead fulfilling and engaging lives.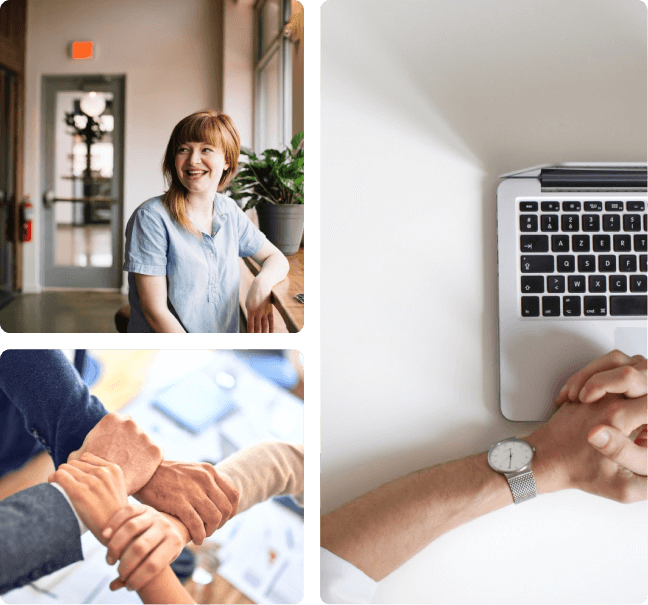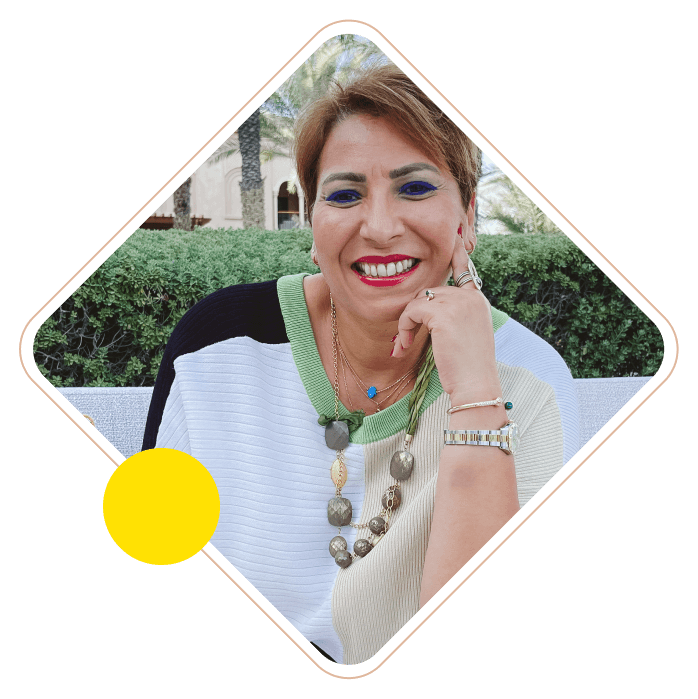 MA Chartered MCIPD, PCC, ORSC, NLP, STC, EIA
Co- Founder &
Managing Partner
Leila is a highly sought-after multi-lingual Executive, Systemic Team Coach, Accredited Coach Supervisor, Coach Trainer and ICF Mentor Coach with over 25 years, in public and private sectors. She has been working with leading organisations and individuals inspiring leaders to discover their brilliance, maximising performance, and accelerating growth across 5 continents. She is renowned for her high energy, enthusiasm, passion, fun-loving nature, and her natural gift for building connections and love for empowering and working with people from diverse cultures. She is a Professional Certified Coach from ICF with over 5000+ coaching hours who coaches and facilitates in English, Arabic and French.
Leila is passionate about:
I am passionate about empowering, connecting and working with people from diverse cultures and have the unique ability to coach, mentor and facilitate workshops in English, Arabic, and French.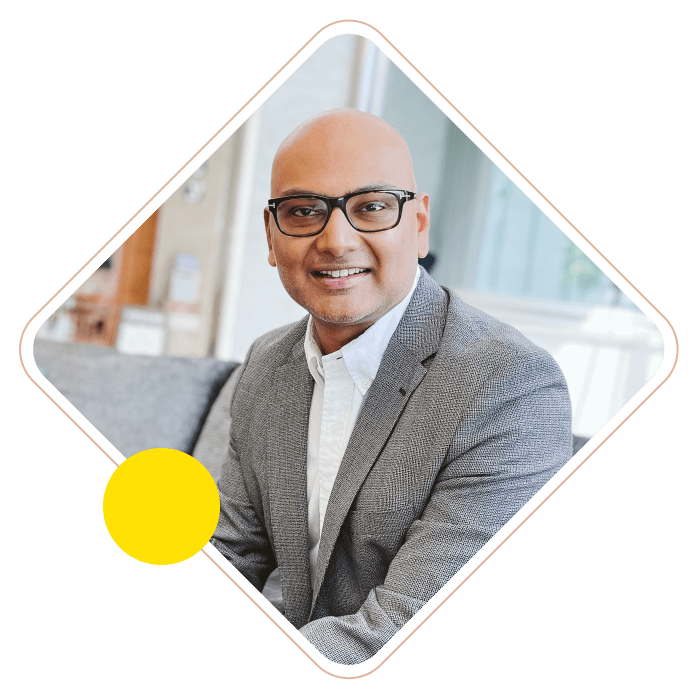 Reg Psych, MComm, MAICD, MAPS
Co- Founder &
Managing Partner
Gaj is a recognised High Performance Coach, Registered Psychologist, Careers and Talent Expert. He has worked with leading global organisations, Government Departments, Educational institutions and sporting teams around the world to deliver real outcomes.
He brings a breadth of experience ranging from supporting sporting coaches to winning world cups through to managing the mindset of leaders undertaking corporate mergers. With over 15,000 coaching hours delivered Internationally, he is a sought after Performance, Leadership and Careers specialist.
When outside of work, Gaj travels extensively and is the Founder and Director of a number of organisations focused on enhancing employment opportunities, music, education, sports and also runs a charity with his family.
"Kompass has been a valuable partner to Abu Dhabi Finance ever since their inception. They have helped us across a wide variety of services and through that time have become our 'go-to' partner for advice and support in all aspects of Team and Individual development. Gaj and Leila in particular have helped our team through the good times and the tough times and have grown to become not just trusted business partners but friends!"
""We have been working closely with Kompass to deliver coaching to a group of our talented employees over the past year. The experience has proven to be instrumental to their development and we have seen several of them flourish and develop great self-awareness and improved performance and relationships within the foundation. The coaches are trusted and almost all our employees who did this last year have asked to continue their coaching sessions this year. Thank you for supporting us in developing our most important asset and we look forward to a continued partnership with Kompass.""
"INSEAD Career Development for Working Professionals has partnered up with Kompass Consultancy for over 5 years, to deliver top quality career coaching for the executive participants of INSEAD degree programmes. Both Gaj and Leila had offered exceptional one to one coaching services to executives who transition in their careers, aim for internal acceleration or wish to create their own ventures. Kompass has also designed tailored trainings for our executive participants, which helped in developing their skills, preparing them for the global markets and helping them deal with the uncertainties of international job search. As trusted partners to our office, they have always delivered top quality content and services, with a speed and efficiency, friendliness and professionalism. Both our executive students and our staff at INSEAD CDWP, value and love working with Kompass!"
"Excellence is a mindset not a skill. It develops gradually as you consistently aim to do better!"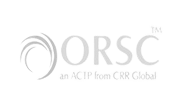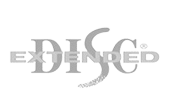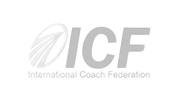 Our people are Members, Certified & Accredited with Trusted Global Professional Bodies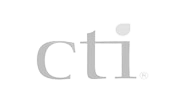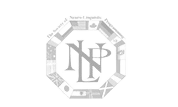 Our people are Members, Certified & Accredited with Trusted Global Professional Bodies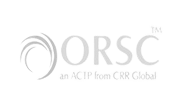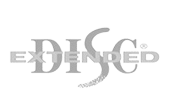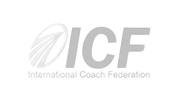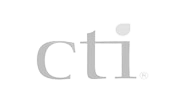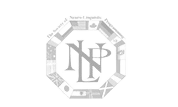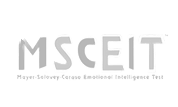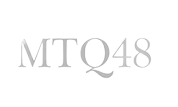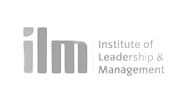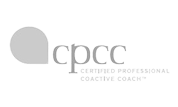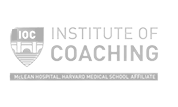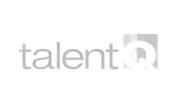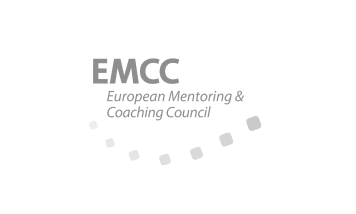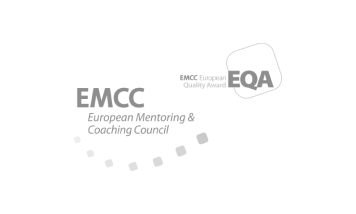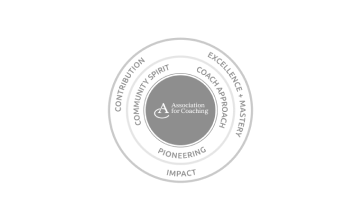 Your Journey in Development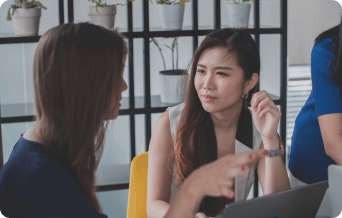 Schedule a Discovery Call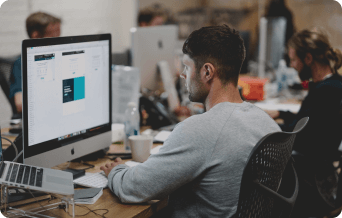 Get a Customised Coaching Plan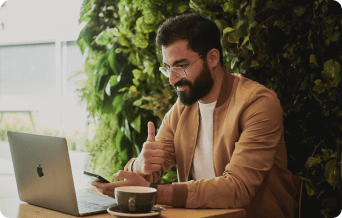 Achieve Your Highest Potential
We exist because we believe everyone deserves a chance to having a guide to achieve their professional & personal dreams.
4 Tips to Enhancing Leadership Excellence in your Organization
Go ahead and receive our free insights and start the your developmental journey immediately. Implement the 4 Tips and you are on your way to a path of success.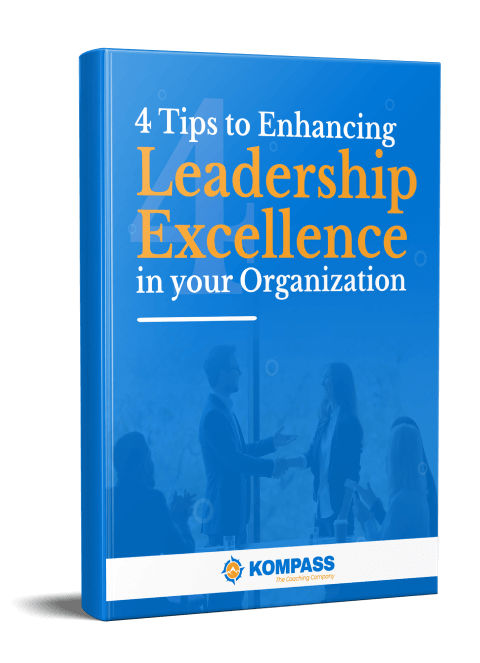 The Go-To Coaching Company
Everyone should be given the chance to have a guide and to be the guide!
Coaching to Inspire your Discovery !