Success means different things to every person and it's natural to sometimes feel uncertain about your impact and the future.
We work tirelessly every day to guide and inspire others to discover more about themselves to help them lead fulfilling and engaging lives.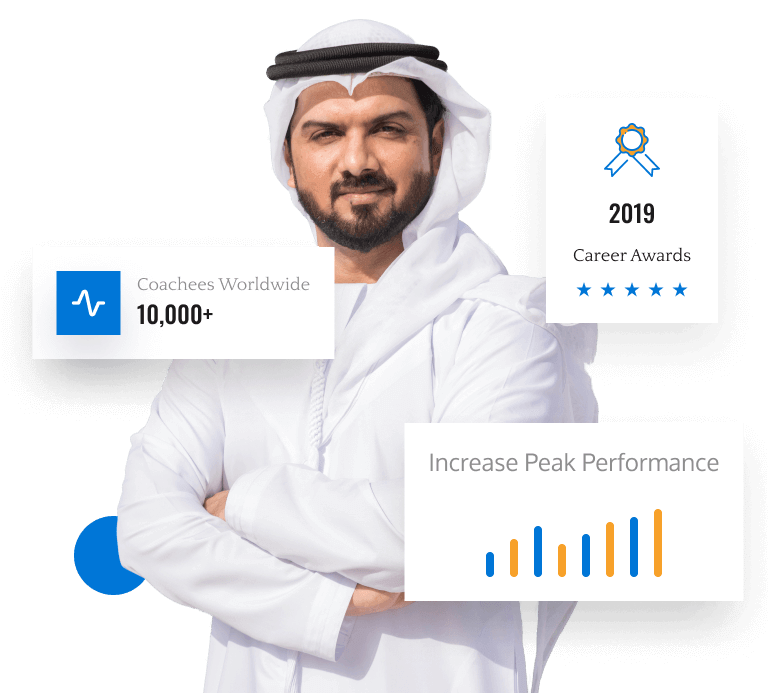 Receiving Impactful Coaching
We work with coachees from around the world to support their growth on their individual journeys. This is something we take seriously at Kompass and we have built an entire business around enhancing the experience you receive tailored to your needs. 
If you have an interest in improving your career, leadership or performance capabilities, reach out to us today to learn how we can be your guide.
We provide services that will support you and your organisation in being pro-active and ensuring the needs of people are met for the present and future through all levels at Individual & Team Coaching programmes.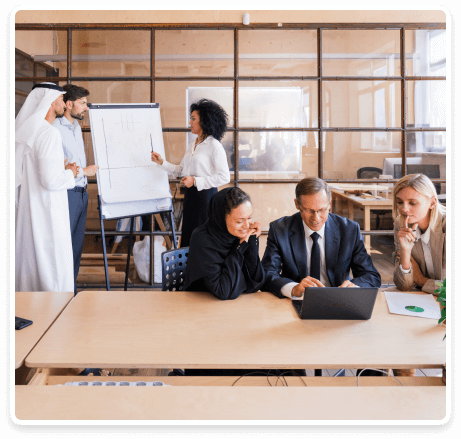 Imagine being able to take the power of 1:1 coaching and then applying it to a Team context. Why work with just one person when you can positively impact your team or Team consistently in real time?
Team coaching allows a team or collective set of people to take part in an experience of short-, medium- or long-term interventions.
This can enhance their performance, develop their knowledge, and build greater understanding.
Kompass Team Coaching brings the world of psychology and performance together using the latest thinking and creative approaches such as Systemic Team Coaching and Gestalt.
Book a Session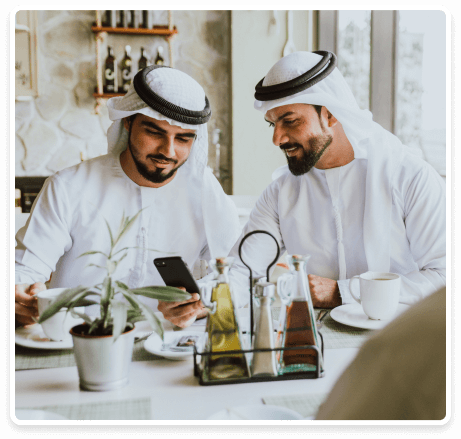 The way we think, creates the way we live. Our individual coaching programs are designed to supporting you in achieving your short, medium and long-term goals.
Our coaches not only have the credentials but also the experience in the real world to help you think at your best.
It's when we think at our best, that we can feel and behave in ways that enhance the quality of our lives.
At Kompass, we provide a combination of Face-to-Face and virtual coaching experiences tailored to your specific needs. You are the hero of your story and sometimes you just need a guide to get you to where you want to be.
Book a Session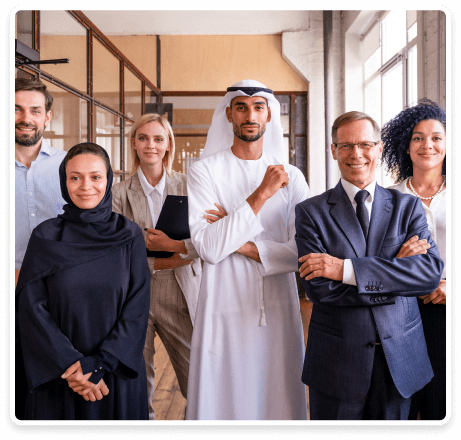 Job hunting can be daunting at the best of times.
We know through our experiences that if you embrace a tried and tested approach to finding a job that you significantly increase your rate of success
At Kompass, we created an online course that would give you the knowledge and practical tools to find that next job.
Our course provides the critical components that we know work and provided to you with 4 hours of video content covering 8 modules presented as a discussion between two globally recognised career coaches.
Book a Session
"Executive Coaching is a process of improving management and leadership performance by drawing upon the inherent wisdom, expertise and experience of the coachee" -
Your Journey in Development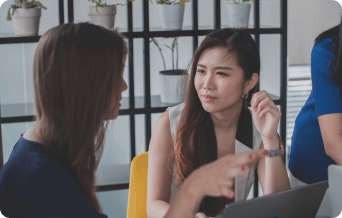 Schedule a Discovery Call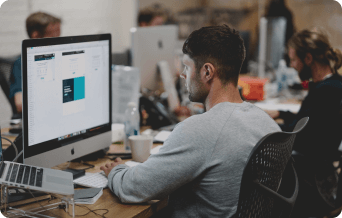 Get a Customised Coaching Plan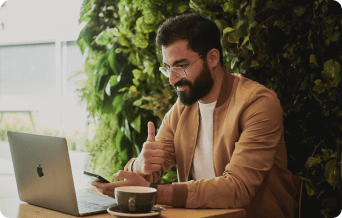 Achieve Your Highest Potential
We exist because we believe everyone deserves a chance to having a guide to achieve their professional & personal dreams.
"Excellence is a mindset not a skill. It develops gradually as you consistently aim to do better!"
Our first step is to get to know you as a person / professional / leader through our conversations. We use science to gain further information through self-reflection and other robust questionnaires that serves to deepen your understanding.
Knowing where you want to go is important and so we discuss what you want to achieve and what success looks like to you.
3. Creation a Coaching Plan
How you achieve your goals and expectations is vital to how you show up for yourself and those around you. The actions required to achieve your goals are discussed, agreed and committed to by both parties.
Things don't always go according to plan. During the coaching, we support you to keep moving forward on your journey including overcoming the challenges that come your way.
5. Enjoying the Transformation
The quick wins are just as important as the larger goals. Celebrating these on your way towards your goals is vital to maintaining momentum and energy.
We never truly finish evolving. The principles of the coaching engagement with Kompass allow you to learn the steps to continue on your development journey as you navigate your life path!
4 Tips to Enhancing Leadership Excellence in your Organization
Go ahead and receive our free insights and start the Leadership journey immediately. Implement the 4 Tips and you are on your way to a path of success.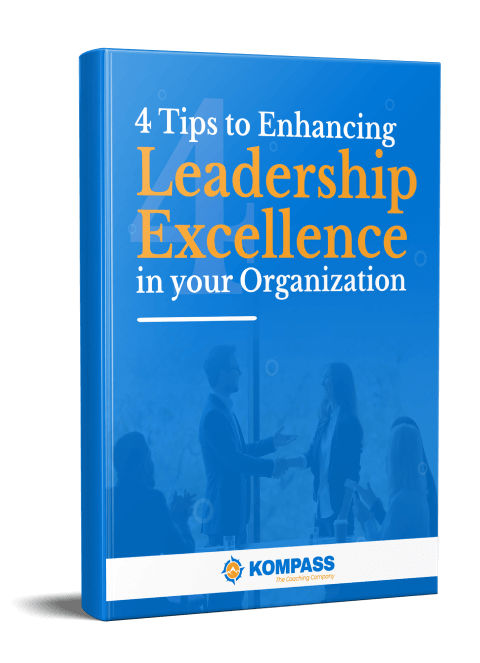 Check out some of recent thoughts and ideas!
The Go-To Coaching Company
Everyone should be given the chance to have a guide and to be the guide!
Coaching to Inspire your Discovery !