Become an Impactful
Coach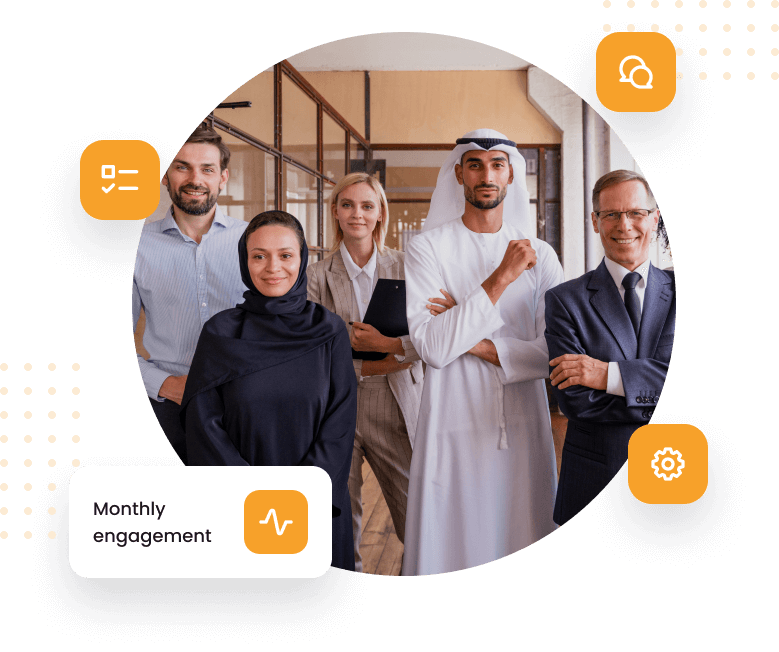 in partnership with

Become an Impactful
Coach
Success means different things to every person and it's natural to sometimes feel uncertain about your impact and the future.
We work tirelessly every day to guide and inspire others
to discover more about themselves to help them lead fulfilling and engaging lives.
So you want to become a coach!
At Kompass in partnership with AoEC, we provide leading edge, accredited programs that are available in-house or as public offerings. Whether you want to become an individual coach or you want to accredit coaches across your organization – you've come to the right place.
Our programs are delivered via face to face or virtually and allow you to bring your own unique style and approach to fuse with proven methodologies and techniques.
Contact us today to see how you can become a qualified member of the coaching fraternity!
Since 2018 KOMPASS has been the partner of AoEc in the GCC and Levant regions.
Academy of Executive Coaching Ltd (AoEC) is one of the world's most certified learning providers with triple executive coaching accreditation from the industry's leading professional bodies – Association for Coaching (AC), European Mentoring and Coaching Council (EMCC) and International Coaching Federation (ICF).
AoEC registered in England and Wales, UK (Company Number 04534640) is recognised by the ICF as an Accredited Coaching Education Provider. AoEC partners with companies globally to deliver coach training.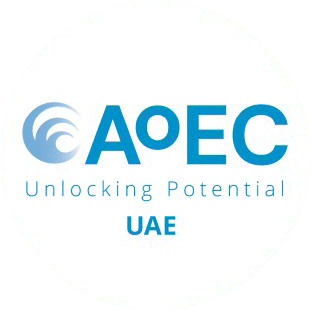 We provide services that will support you and your organisation in being pro-active and ensuring the needs of people are met for the present and future through all levels at Individual & Team Coaching programmes.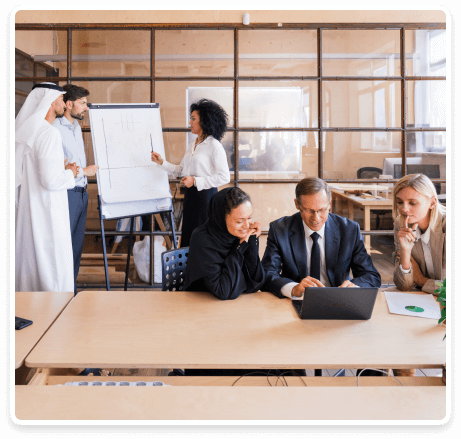 Practitioner Diploma in Executive Coaching (In-house and Public Programme)
This highly experiential programme has been accredited by the main internationally recognised coaching bodies – more than any other provider in the Middle East – the International Coaching Federation (ICF), European Mentoring and Coaching Council (EMCC) and the Association of Coaching (AC).
The AoEC is a Level 1 ICF Accredited Coaching Education Provider. The Practitioner Diploma is a Level 1 programme and accredited by the ICF for 62.5 total hours of coach-specific education. Graduates of the Practitioner Diploma have completed the education hours, mentor coaching, and performance evaluation requirements for ICF Associate Certified Coach (ACC).
Whether you aim to become a professional qualified coach, coach part-time, an internal coach or would like to take your leadership role to the next level, this diploma explores coaching's key principles, develops your unique personal style and equips you with a toolbox of skills indispensable for coaching in a corporate environment.
Book a Discovery Session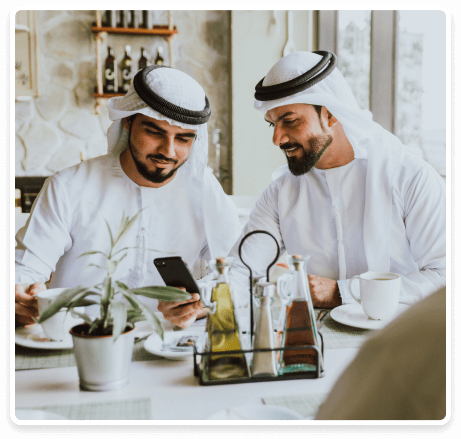 Coaching Skills Certificate (In-house programme)
This Certificate is the ideal way for Managers and Leaders looking to take their interpersonal skills to the next level and having coaching like conversations with their team members and peers, to help improve motivation and performance, or in their everyday personal lives.
This two-day programme will equip you with the core skills required to confidently and effectively coach a client, developing them in a safe, expert-guided environment. Managers and Leaders will learn how to help others define what they want, set goals based on their values, and support them in striving for greater fulfilment. This certificate provides 12 Accredited Coach Specific Training Hours.
The Coaching Skills Certificate does not qualify you as a coach but does provide you with 12 CPD hours towards the 60 required to apply for International Coaching Federation (ICF) accreditation via the Associate Certified Coach (ACC) level portfolio route.
Book a Discovery Session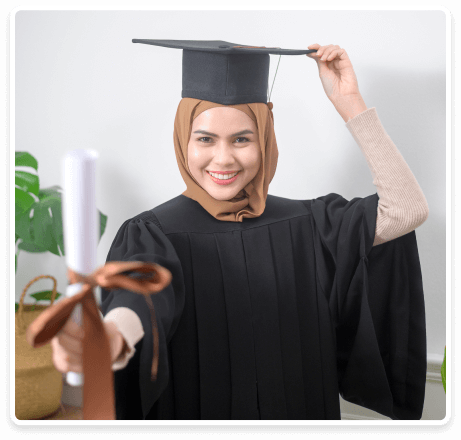 Team Coaching Fundamentals (In-house and Public Programme)
Whether you want to develop your in‐house accredited coaches to work with teams as well as individuals or provides three‐days of Continuous Professional Development to your in‐house accredited coaches, this three-day certificate programme combines theory, participation and practising skills.
Its experiential style of learning lets participants witness and practise team coaching skills from day one and will enable them to incorporate team coaching into their own coaching practice and/or to support teams in their organisation. Accredited with the International Coaching Federation (ICF) for 18 CCEUs (Continuing Coach Education Units) ‐ 11 Core Competencies and 7 Resource Development.
Book a Discovery Session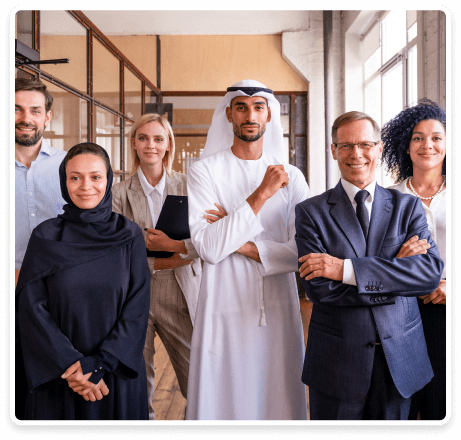 "Who you are is how you supervise" Edna Murdoch
Are you a Coach wanting to develop, deepen and elevate your practice by engaging in a reflective practice?
Are you an Executive Leader wanting to engage in 1:1 Executive Reflection or Leadership Supervision in this VUCA, Global Virtual & Diverse world?
If yes, Our team can work with you with individually or in a Group.
They has successfully graduated with a Diploma in Coaching Supervision, work as supervisors, are engaged in regular supervision, attend Annual Global Supervision Conferences and are engaged in CPD events.
Book a Discovery Session
"Executive Coaching is a process of improving management and leadership performance by drawing upon the inherent wisdom, expertise and experience of the coachee" -
Your Journey in Development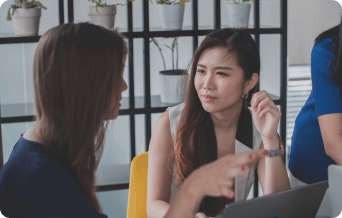 Schedule a Discovery Call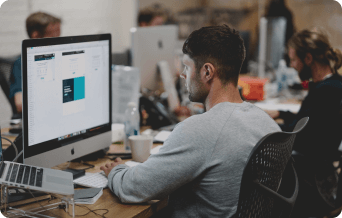 Get a Customised Coaching Plan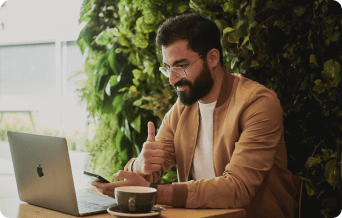 Achieve Your Highest Potential
We exist because we believe everyone deserves a chance to having a guide to achieve their professional & personal dreams.
"Excellence is a mindset not a skill. It develops gradually as you consistently aim to do better!"
Our first step is to get to know you as a person / professional / leader through our conversations. We use science to gain further information through self-reflection and other robust questionnaires that serves to deepen your understanding.
Knowing where you want to go is important and so we discuss what you want to achieve and what success looks like to you.
3. Creation a Coaching Plan
How you achieve your goals and expectations is vital to how you show up for yourself and those around you. The actions required to achieve your goals are discussed, agreed and committed to by both parties.
Things don't always go according to plan. During the coaching, we support you to keep moving forward on your journey including overcoming the challenges that come your way.
5. Enjoying the Transformation
The quick wins are just as important as the larger goals. Celebrating these on your way towards your goals is vital to maintaining momentum and energy.
We never truly finish evolving. The principles of the coaching engagement with Kompass allow you to learn the steps to continue on your development journey as you navigate your life path!
4 Tips to Enhancing Leadership Excellence in your Organization
Go ahead and receive our free insights and start the your developmental journey immediately. Implement the 4 Tips and you are on your way to a path of success.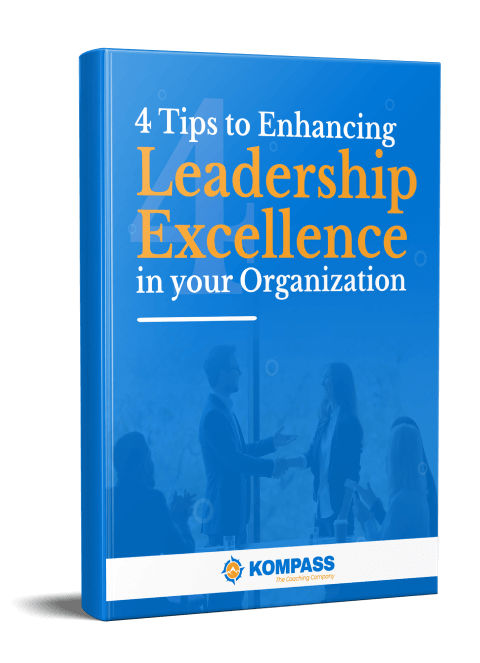 Check out some of recent thoughts and ideas!
The Go-To Coaching Company
Everyone should be given the chance to have a guide and to be the guide!
Coaching to Inspire your Discovery !