Become an Impactful
Coach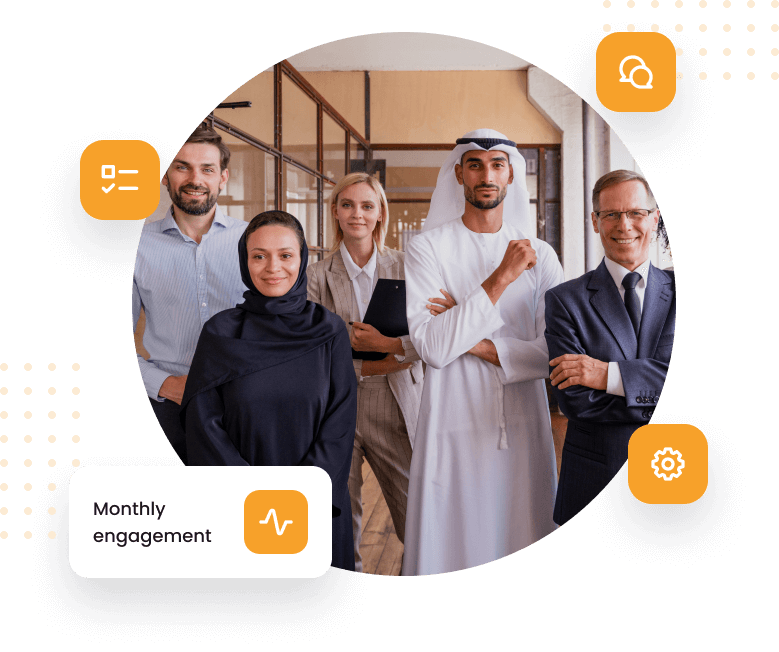 Become an Impactful
Coach
Success means different things to every person and it's natural to sometimes feel uncertain about your impact and the future.
We work tirelessly every day to guide and inspire others
to discover more about themselves to help them lead fulfilling and engaging lives.
So you want to become a coach!
At Kompass, we provide leading edge, accredited programs that are available inhouse or as public offerings. Whether you want to become an individual coach or you want to accredit coaches across your organization – you've come to the right place.
Our programs are delivered via face to face or virtually and allow you to bring your own unique style and approach to fuse with proven methodologies and techniques.
Contact us today to see how you can become a qualified member of the coaching fraternity!
We provide services that will support you and your organisation in being pro-active and ensuring the needs of people are met for the present and future through all levels at Individual & Team Coaching programmes.
"Executive Coaching is a process of improving management and leadership performance by drawing upon the inherent wisdom, expertise and experience of the coachee" -
Your Journey in Development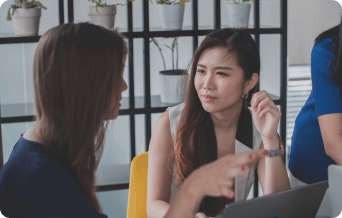 Schedule a Discovery Call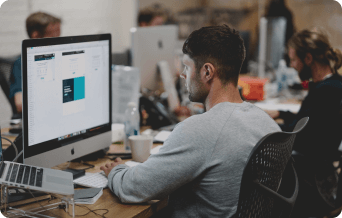 Get a Customised Coaching Plan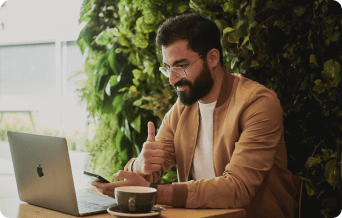 Achieve Your Highest Potential
We exist because we believe everyone deserves a chance to having a guide to achieve their professional & personal dreams.
"Excellence is a mindset not a skill. It develops gradually as you consistently aim to do better!"
Our first step is to get to know you as a person / professional / leader through our conversations. We use science to gain further information through self-reflection and other robust questionnaires that serves to deepen your understanding.
Knowing where you want to go is important and so we discuss what you want to achieve and what success looks like to you.
3. Creation a Coaching Plan
How you achieve your goals and expectations is vital to how you show up for yourself and those around you. The actions required to achieve your goals are discussed, agreed and committed to by both parties.
Things don't always go according to plan. During the coaching, we support you to keep moving forward on your journey including overcoming the challenges that come your way.
5. Enjoying the Transformation
The quick wins are just as important as the larger goals. Celebrating these on your way towards your goals is vital to maintaining momentum and energy.
We never truly finish evolving. The principles of the coaching engagement with Kompass allow you to learn the steps to continue on your development journey as you navigate your life path!
4 Tips to Enhancing Leadership Excellence in your Organization
Go ahead and receive our free insights and start the your developmental journey immediately. Implement the 4 Tips and you are on your way to a path of success.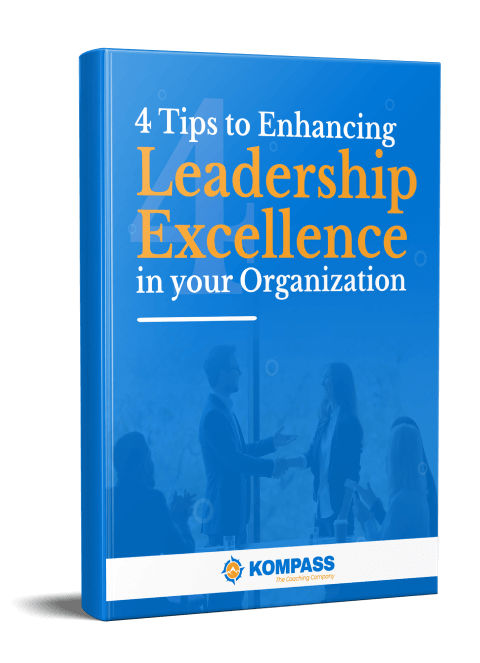 The Go-To Coaching Company
Everyone should be given the chance to have a guide and to be the guide!
Coaching to Inspire your Discovery !