Check out some our recent thoughts and ideas!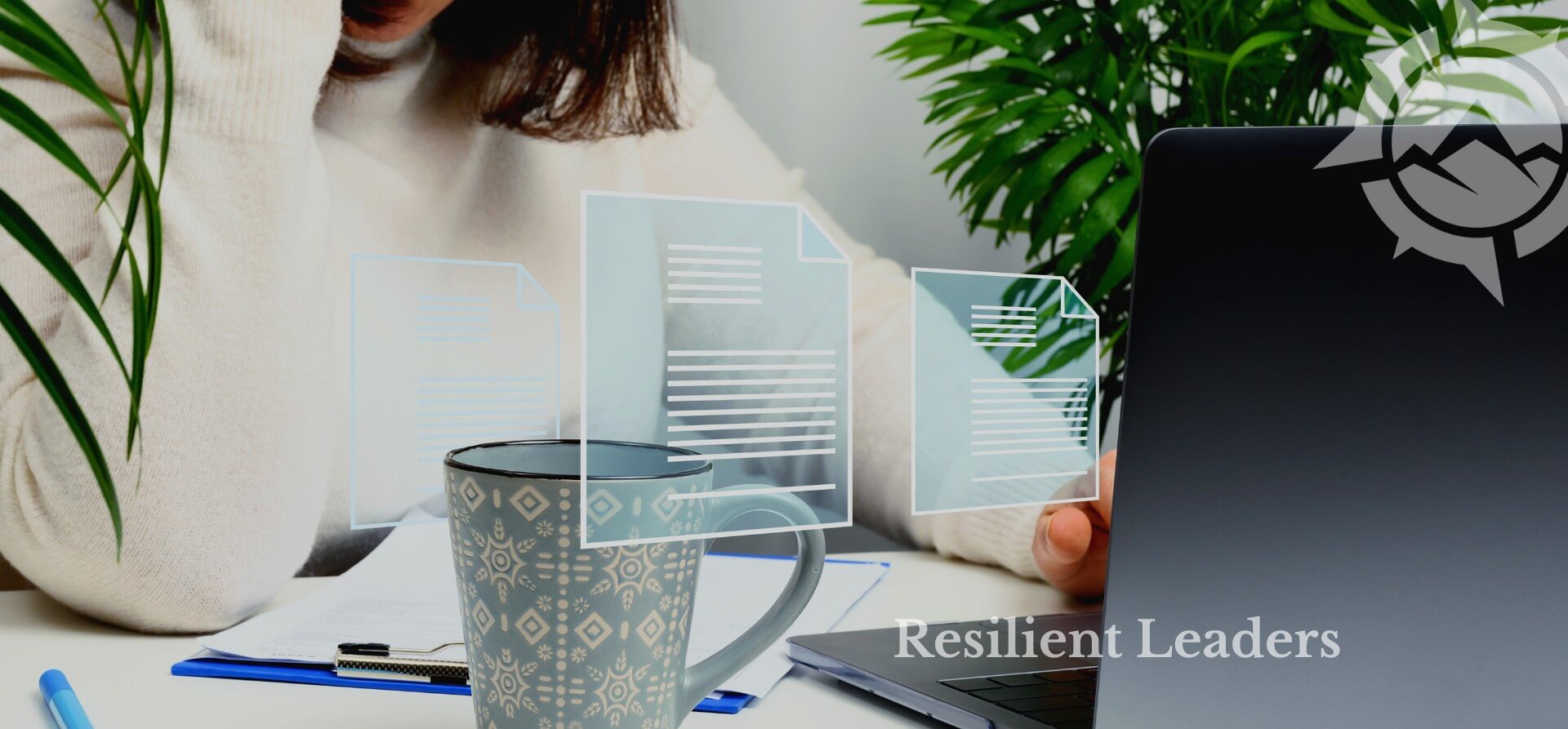 Most people don't plan their careers. They stumble into them. They take the first job
Get our Coaching Insights
The Go-To Coaching Company
Everyone should be given the chance to have a guide and to be the guide!
Coaching to Inspire your Discovery !